Our easy to use digital mapping software gives you the ability to take full control of your land, property and assets.
PT-Mapper, our mapping software is helping organisations and landowners manage over one million hectares of land. By bringing all of you land data together to create a single source of information that is easy to visualise, navigate, edit and analyse you will have all the information you need to help you reduce wasted time and costs to run a more effective business. 
SIMPLE TO USE
PT-Mapper gives you the functionality to manage your business effectively in today's digital age. With more data coming on line for you, PT-Mapper contains it in one place for your decision making.

AFFORDABLE
Always focusing on creating the high quality land management tools. PT-Mapper gives the ability to create what you want at a reasonable price. We are constantly developing PT-Mapper to the customer demands. This is a product for you.

SUPPORTED
We value building strong relationships with our customers, we help where we can to support you whilst you manage your business. Our technical support, keeps you up to speed and moving in the direction you want to travel.
COMPREHENSIVE
GIS and mapping incorporates a vast amount of information but can only capture a fragment of the real world activity. PT-Mapper cleanly contains all your data, giving you have your information when you need it.
Designed for Your Business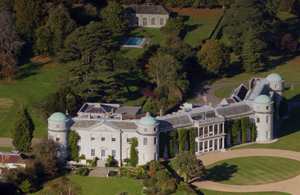 RURAL
Digital mapping software gives you the tools to assist you to manage your land effectively. With your own digital mapping system, you can record, plan and strategically organise all of your estate management activities, simply and effectively in one place.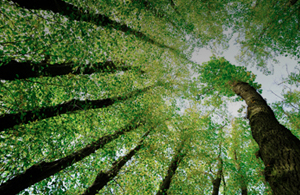 TREE MANAGEMENT
We provide a complete solution for arboricultural professionals. Our modular design means that you only need to pay for what functionality you need, whilst its simple and straightforward interface means that specialist IT or CAD skills are not required.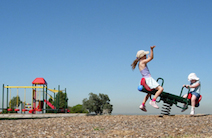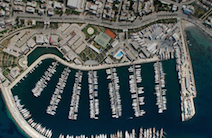 BUSINESS
Many businesses need to manage complex facilities and sites – either their own or those of their clients. We offer cost-effective, comprehensive yet simple mapping solutions that allow businesses to manage things properly.