Our easy to use mapping software helps you to manage your business through visualisation, accuracy and gives access to a wide range of publicly available information.
Pear's software enables you to bring all your land data together to create a single source of information that is easy to visualise, navigate, edit and analyse. More complete and accurate information that is well-presented leads to more effective business management.
More than just software, we provide consultancy, advice, map preparation services and excellent post-sales support to help you get the very best out of your investment.
SIMPLE TO USE
All Pear Technology software is designed to be used by  professionals as part of their "toolkit", not for specialist IT departments. Most people with some computing skills will find using the software well within their capabilities.

AFFORDABLE
Our software is priced to make these great productivity aids accessible to the one-man company as well as larger organisations. Modular design means you only pay for the functionality you need.

SUPPORTED
We value building strong relationships with our customers so if you need help, you get put straight through to an appropriate specialist. Ask any of our customers for their opinion on our support services and they will reassure you.
COMPREHENSIVE
We listen to our customers and all our products are specifically designed for the niche markets we serve, so you will find that they offer all the functionality you will need. Our software is open so you can easily exchange maps and data with other systems.
Designed for Your Business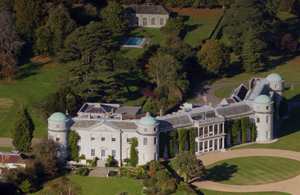 RURAL
Mapping software helps you to manage your land more effectively. You can  measure,  record, visualise, plan, communicate and strategically organise your farm, forest and estate management activities with all information available through one system.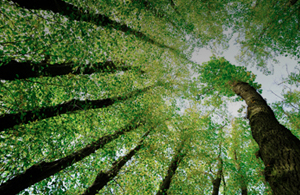 TREE MANAGEMENT
We provide a complete solution for arboricultural professionals. Our modular design means that you only need to pay for the functionality you need, whilst its simple and straightforward interface means that specialist IT or CAD skills are not required.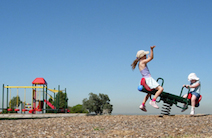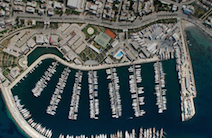 BUSINESS
Many businesses need to manage complex facilities and sites – either their own or those of their clients. We offer cost-effective, comprehensive yet simple mapping solutions that help businesses to be managed more effectively.