If you are the type of business that wants your data at your fingertips MapLink is for you.
By linking your maps to databases or spreadsheets you can produce reports and create management with ease giving you the information where and when you need it.
MapLink is a bolt on for PT-Mapper, enabling you to embed your data within your maps, bringing them to life.
When the link is set up, MapLink allows you to select a map object and see the data relating to that map object, whether a tree, an asset, a property boundary, MapLink gives you the information you want.
Benefits / Uses
Property Management
Tree surveying
Utility Management
Assets recording
Events planning
Projects analysis
Maintenance organisation
All the features you need
Got a question? Call us today on 02392 499689 or send us an email.
Download the 30-day free trial, watch the introduction video, and have a look around the demo maps.
If you like it, contact us to purchase.
Choose which of your maps you want to link to to show the data on whether you are importing data onto the map or displaying the data that already exists on the map.
Direct MapLink to the database or spreadsheet that contains the data you need to display.
Once the maps are connected you are ready to go to analyse the data and produce the maps you need.
Designed for your business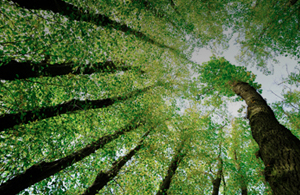 Tree Management
MapLink gives Tree Managers the tools to interrogate the map. Get the data you need at the click of a button, whether for yourself or for your clients. MapLink gives you another dimension to your management ability.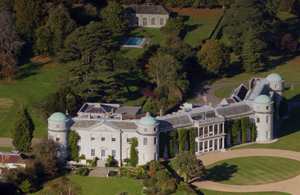 Rural
Whether you need to know what is happening with your tenancies, your tree management, your events or your assets MapLink allows you to see everything in one place. At the click of a button you are given all the information you have collected to help you make more effective decision, because the information is at your finger tips.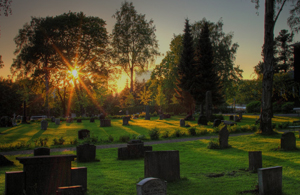 Councils
Linking to Asset Manager, MapLink will open your possibilities for council management of assets, because all the information is where you need it, in one place. See what is where, and with a click of a button get the data you need.