PT-Mapper is a versatile but easy to use Windows program for creating, editing and maintaining a wide variety of maps. It has been designed specifically  to meet the requirements of non-IT professionals such as Land Agents, Farmers, Town and Parish Clerks, Business Managers, Grounds Managers  – all those who wish to use digital mapping as an aid to running their business but who don't have the time, budget or inclination to invest in the type of mapping/GIS used by large organisations.
PT-Mapper is the core application for creating maps for managing land and assets. It provides more power than free online mapping services and all the key functions of more expensive geographic information systems. PT-Mapper brings together your own data with that of other agencies to create a single version of the truth at your fingertips.
PT-Mapper is easy to learn and simple to use. It can be used on a single computer or be used by a team over a network. Maps created in PT-Mapper can also be used away from the office via mobile device – even where network connections are unavailable.
Benefits / Uses
Boundary mapping
Tree management
Land records
Planning permission
Utilities recording
Projects and Developments
Event Management
Conservation recording
Rights and privileges
Stewardship schemes
Ownership and tenancy
Planning and Grant Applications
Referencing and recording
Strategy planning
Surveying
All the features you need
Minimum Requirements
For best performance, we recommend the following:
PC
Dual-core intel processor
4Gb RAM minimum (6-8 Gb RAM recommended)
500Gb storage
16″ laptop or 22″ monitor
1600×900 screen resolution
Windows 7 or 10
Mac / Linux
Unfortunately, our software does not currently run on Macs or Linux devices.
Download the 14-day free trial, watch the introduction video, and have a look around the demo maps.
If you like it, contact us to purchase.
Decide what base map you need
The base map is based on publicly available mapping. It provides context for your own maps and ensures that they remain accurate.
Decide what other data you need
There is a wide range of data available that can be overlaid on your map. Choose which ones are appropriate for your business.
Identify what you need using Google Earth
Outline your area of interest in Google Earth. Send us the file and we'll do the rest. Click here to find out how.
PT-Mapper comes in two versions. PT-Mapper Standard is aimed at users with smaller farms and simple requirements. PT-Mapper Pro has additional functionality to support larger estates, councils and arboriculturists.
PT-Mapper Standard

£

525

Draw lines and shapes
Create buffer zones within objects (e.g. field boundaries)
Measure objects – both linear distances and area
Open multiple map windows concurrently
Integrate with Google Earth
Group individual layers to create specific themes
Preview print view
Add map titles and legends
Add codes to specific objects and groups of objects
Split fields to show multiple use
Import files from various sources
Export files to CAD and GIS
Use shortcut keys to speed up editing
Group objects
Paste KML data directly onto map
PT-Mapper Pro

£

850
All the features of PTMapper Standard, plus:

Create separate maps from your main map
Export maps to PocketGIS
Use tree tab to speed up tree management
Produce a complete property schedule for viewing and export to Excel
Search and navigate map via street gazetteer
Designed for your business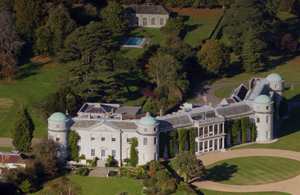 Rural
PT-Mapper allows you to manage your land more productively. With your own digital mapping system, you can record, plan and strategically organise all of your estate management activities, simply and effectively.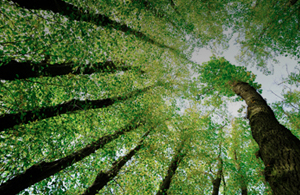 Tree Management
PT-Mapper gives you the tools to manage your land more productively. With your own maps, you can record, plan and strategically organise all of your estate management activities, simply and effectively.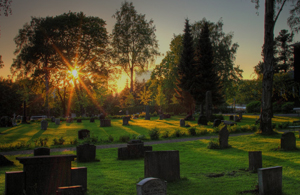 Councils
PT-Mapper provides a cost-effective tool for councils and public sector bodies that need to manage assets or land. Using Ordnance Survey maps as the basis, we help you manage your properties, assets, cemeteries and allotments.